Applicable to all states.
This manual was written for Nevada, which prides itself on having the strictest standards for CDL testing in the nation. Studying this manual will teach a person more than is required to pass the CDL tests in any other state.
It is virtually impossible to pass the licensing tests by studying the free Commercial Driver Handbook.

This 57 page manual will lead you step by step through the same techniques as taught in the expensive truck driver schools.

Each procedure is fully illustrated.

Student Driver Guidelines and Instructional Manual for Tractor Trailer Operation.
A guide for passing the CDL-A Hands On test.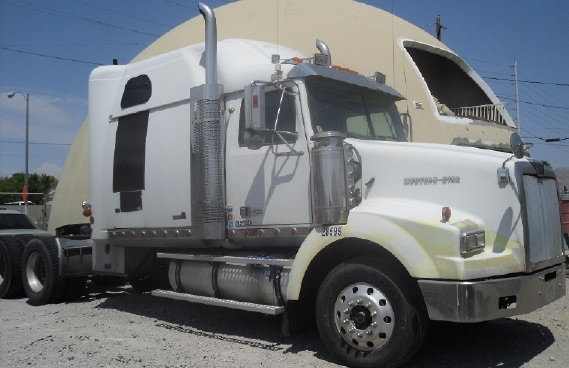 Click here to see some sample pages from the manual.


Written by D. P. Allen
4 1/2+ million miles ticket and accident free as an OTR Owner/Operator
Nevada Certified Commercial Driver Instructor
Truck School Operations Manager
Available from Amazon.com

Email me with any questions.

Copyright 2000


Written permit test tutoring and hands on practical instruction, or company pre-hire driver qualification testing on your equipment available. Contact us for details and hourly rates.

Seminars or help with interpreting or implementing the constantly changing Driver Hours of Operation regulations available.